Our Staff
If you are interested in working in the field of recovery, please contact us.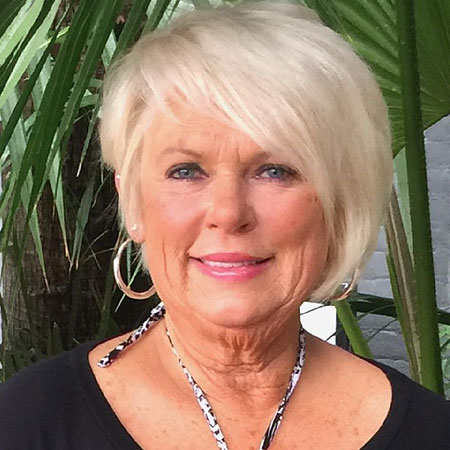 Kathy Evans, CAC, SAC, NCAC1
Co-Owner
I have worked in the field of addiction for 27 years and am co-owner of The Journey Detox and Recovery, LLC. I also am the CEO of Tri-County Outreach, LLC, which is a supportive living program for males located in Anniston, Alabama. I have served on the board of directors for: The Alabama School of Alcohol and Drug Studies, Alabama Association of Addictions Counselors, The Agency for Substance Abuse and Prevention, and The Calhoun County Drug Coalition. I am a member of NAADAC, National Association for Alcohol and Drug Addiction Counselors.
Currently in recovery for 27 years, my recovery is my top priority. I have dedicated my life to helping others, and my favorite title is Nana.
It is only by the Grace of a loving God and a beautiful fellowship that I am in recovery and helping others today.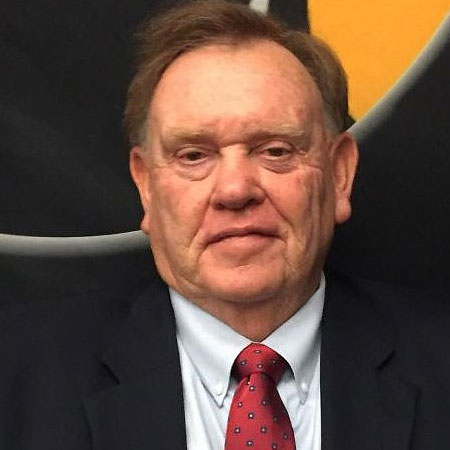 Lamar Ward, CEO, CAC
Co-Owner and CEO
I was a daily user of prescription narcotics and alcohol. I used for 25 years. On one of my daily attempts to get narcotics, I was arrested in a pharmacy and taken to jail. While I was incarcerated, I had a heart attack during opiate withdrawal and was transported to a hospital. The next day, I underwent a triple bypass and had to have three stent implants in my heart. From there, I went into a treatment program and stayed for one year. During my stay in treatment, I gained an insight into the disease of addiction. By God's grace, on July 1st, I will celebrate 15 years clean and sober from all mood and mind-altering chemicals.
In January of 2012, Kathy Evans and I, in partnership with Clay County Hospital, started The Journey Detox and Recovery, LLC. Since the inception of The Journey in 2012, we have had the privilege of partnering with other hospitals in the state of Alabama, as well as working with others in the southeast, to provide a safe and uneventful setting for medial detoxification and to provide a continuum of care for all patients who desire a clean and sober life.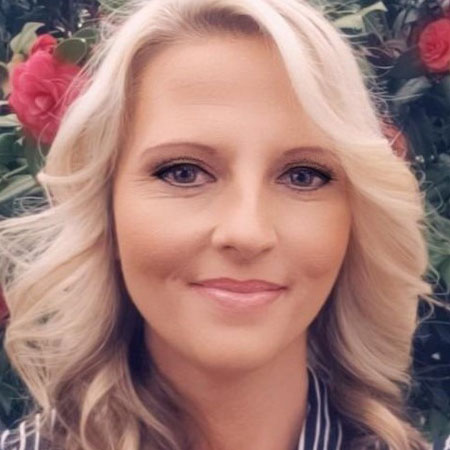 Angel Odom
Community Outreach and Education Specialist
I am originally from Mobile, AL. I have been a resident of Oxford, AL, since 2016. I have specialized in the treatment of alcoholism and drug addiction for the last ten years and have devoted my life to helping those who are still sick and suffering from this disease. I am currently the Community Outreach and Education Specialist and was previously the Unit Manager at The Journey Detox and Recovery, LLC, located in Clay County Hospital. I have attended NAADAC and ASADS and have received many certifications along the way. I currently attend conferences and outreach projects to share the message of hope for those still sick and suffering. I am currently in recovery myself and know the importance of being an advocate for those who are struggling with alcoholism and addiction.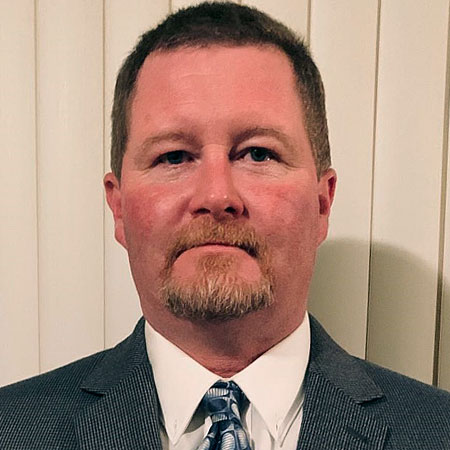 Don Wheat
Unit Manager
I am currently the unit manager with The Journey Detox and Recovery, LLC, at our Troy Regional Medical Center location. I have worked in the field of recovery since 2011. I have worked with The Journey since 2012. I started in the field of recovery as a counselor/technician, and through hard work, am currently a unit manager. I have managed our Troy location since 2014, and prior to that, was the unit manager at our Clay County location.
I have a Human Services degree from Gadsden State Community College. I have earned certifications for CPSS and CRSC. I am a member of and currently working through NAADAC to become a Nationally Certified Addiction Counselor, NCAC1.
Being in recovery since 2010, I have a passion for helping and working with others suffering from addiction and alcoholism.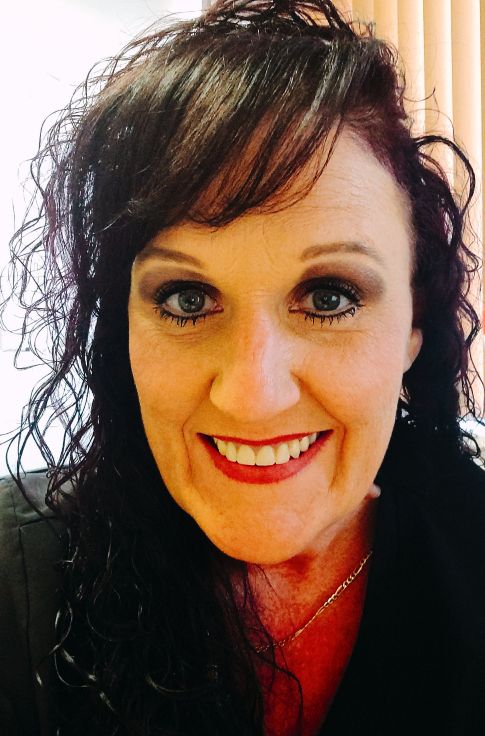 Monika Rester
Program Manager
I am currently the Program Manager of The Journey Detox and Recovery, LLC, located at The Washington County Hospital and Nursing Home in Chatom, AL. I am currently seven years clean and sober from Benzos, pain pills, and anything else I could use. My life had spiraled out of control.
Today, I give back what was so graciously given to me. Experience, Strength, and Hope. Without it, I could not be who I am today. Addiction does not mean a "life sentence" because recovery is always possible.
"Experience is not what happens to you, it is what you do with what happens to you."
Recovery Is Not a Destination, It's a Journey
Alabama drug and alchohol rehab available in Autauga, Baldwin, Barbour, Bibb, Blount Bullock, Butler, Calhoun, Chambers, Cherokee, Chilton, Choctaw, Clarke, Clay, Cleburne, Coffee, Colbert, Conecuh, Coosa, Covington, Crenshaw, Cullman, Dale, Dallas, DeKalb, Elmore, Escambia, Etowa, Fayette, Franklin, Geneva, Greene, Hale, Henry, Houston, Jackson, Jeffereson, Lamar, Lauderdale, Lawrence, Lee Limestone, Lowndes, Macon, Madison, Marengo, Marion, Marshall, Mobile, Monroe, Montgomery, Morgan, Perry, Pickens, Pike, Randolph, Russell, St. Clair, Shelby, Sumter, Talladega, Tallapoosa, Tuscaloosa, Walker, Washington, Wilcox, and Winston counties.
Ashland, Alabama Location
83825 Highway 9
Ashland, AL 36251
Troy, Alabama Location
1330 Highway 231 South
Troy, AL 36081
Chatom, Alabama Location
14600 St. Stephens Ave.
Chatom, AL 36518