Cocaine AddictionRecovery
Cocaine physically adjusts the compound cosmetics of the mind to the point that the individuals who use it normally will in the end require the medication to encounter sentiments of bliss and energy. What may start as easygoing cocaine use can rapidly winding into fixation and reliance. At the very least, this could prompt a dangerous overdose. While cocaine overdose treatment can bring a few people once more from the edge of death, others aren't as fortunate. On the off chance that you or a friend or family member is battling with a substance use issue including cocaine, the best thing you can do is search out cocaine recovery.
While cocaine dependence treatment is immensely valuable for some, individuals, finding the correct consideration can be troublesome. Deciding whether cocaine overdose treatment is fundamental, assessing what different dimensions of consideration should be experienced, and dealing with protection inclusion can be overpowering. 
It is the goal of The Journey Detox and Recovery, LLC., to provide a safe, uneventful detoxification for our patients. When a patient arrives at The Journey, they are assessed by medical personnel to evaluate their detoxification needs. Our staff will then work with the patient to educate them on the disease of addiction and the process of recovery. While the patient is in our program, our staff will also work with them to find a long-term recovery program that suits their specific needs upon discharge.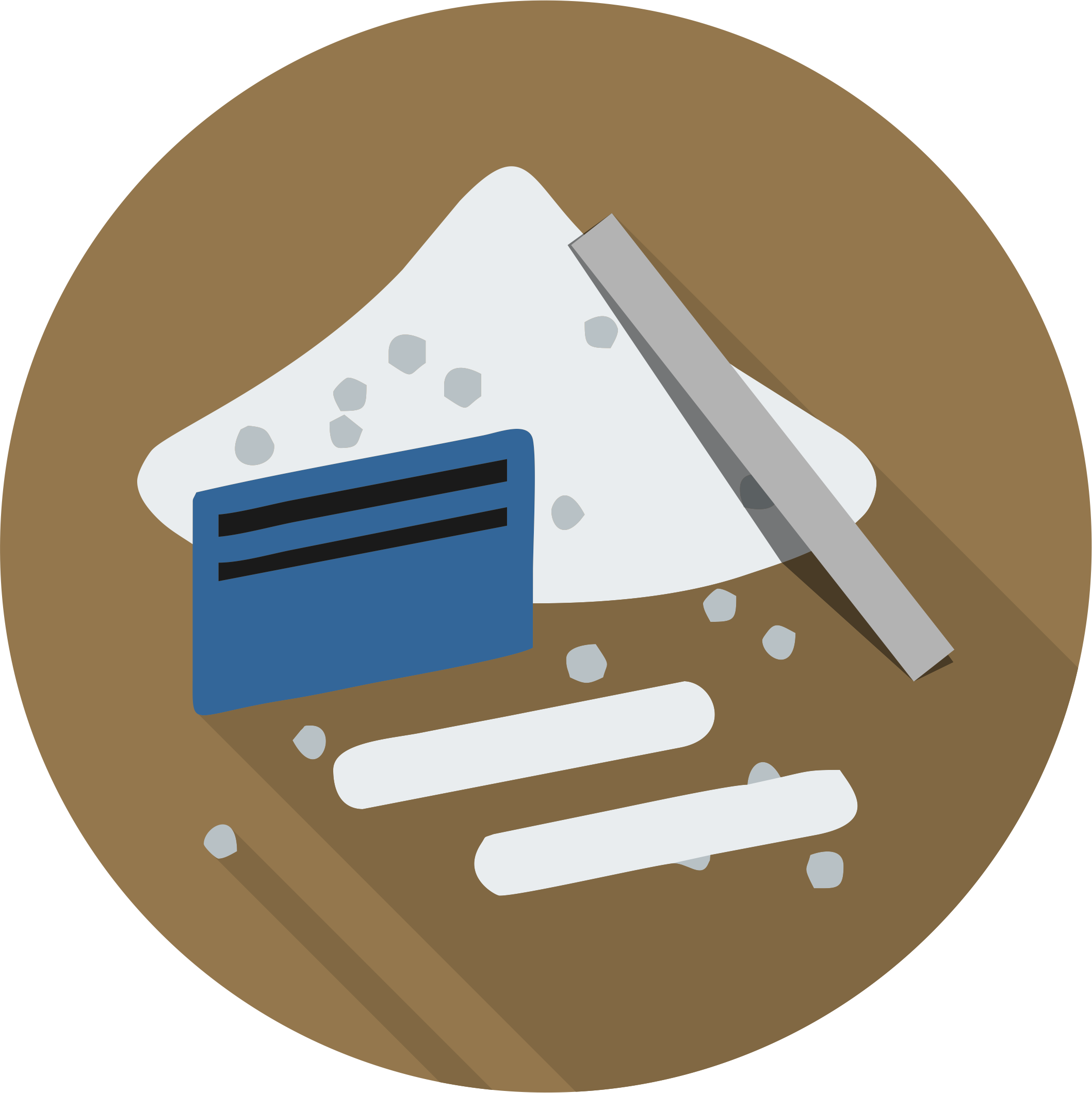 Recovery Is Not a Destination, It's a Journey
Alabama drug and alchohol rehab available in Autauga, Baldwin, Barbour, Bibb, Blount Bullock, Butler, Calhoun, Chambers, Cherokee, Chilton, Choctaw, Clarke, Clay, Cleburne, Coffee, Colbert, Conecuh, Coosa, Covington, Crenshaw, Cullman, Dale, Dallas, DeKalb, Elmore, Escambia, Etowa, Fayette, Franklin, Geneva, Greene, Hale, Henry, Houston, Jackson, Jeffereson, Lamar, Lauderdale, Lawrence, Lee Limestone, Lowndes, Macon, Madison, Marengo, Marion, Marshall, Mobile, Monroe, Montgomery, Morgan, Perry, Pickens, Pike, Randolph, Russell, St. Clair, Shelby, Sumter, Talladega, Tallapoosa, Tuscaloosa, Walker, Washington, Wilcox, and Winston counties.
Ashland, Alabama Location
83825 Highway 9
Ashland, AL 36251
Troy, Alabama Location
1330 Highway 231 South
Troy, AL 36081
Chatom, Alabama Location
14600 St. Stephens Ave.
Chatom, AL 36518