Frequently Asked Questions
What medications do you use to detox with?
When you arrive at The Journey, you will be evaluated by medical staff. Once they complete your evaluation and assess your needs, they will start you on the correct protocol for your withdrawal symptoms. Your drug of choice and level of withdrawal upon arrival will determine your specific detox regimen.
Am I going to be sick while I am there?
The medical staff will provide a detox protocol to help our patients with withdrawal and to keep you as comfortable as possible.
Will you find me a long-term recovery program?
The Journey encourages our patients to go to further treatment upon discharge. We will work with you to find a facility that is appropriate for the level of care that you need.
Do you have groups on addiction at your facility?
We have scheduled groups throughout the day, beginning in the morning with meditation and ending before bedtime with daily wrap-up to educate our patients on addiction and recovery.
Is The Journey Detox a voluntary program?
Yes. The Journey is a voluntary program. Our patients are in our program because they choose to be.
What do I need to bring with me?
We encourage our patients to bring comfortable clothing and basic hygiene products. We also encourage our patients to bring their Big Book or other recovery sources they have if they would like to have them while they are in our program.
Will my family be able to visit while I am there?
We do not allow visitation while you are in detox. We want our patients to be able to focus on themselves during their stay in our program.
Does my insurance cover my stay while I am in detox?
The Journey does accept most insurances. We also have private pay options available.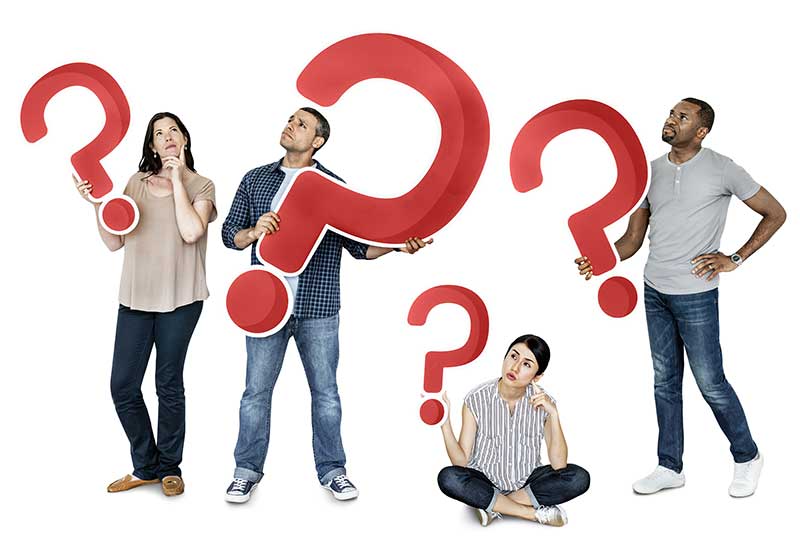 Recovery Is Not a Destination, It's a Journey
Alabama drug and alchohol rehab available in Autauga, Baldwin, Barbour, Bibb, Blount Bullock, Butler, Calhoun, Chambers, Cherokee, Chilton, Choctaw, Clarke, Clay, Cleburne, Coffee, Colbert, Conecuh, Coosa, Covington, Crenshaw, Cullman, Dale, Dallas, DeKalb, Elmore, Escambia, Etowa, Fayette, Franklin, Geneva, Greene, Hale, Henry, Houston, Jackson, Jeffereson, Lamar, Lauderdale, Lawrence, Lee Limestone, Lowndes, Macon, Madison, Marengo, Marion, Marshall, Mobile, Monroe, Montgomery, Morgan, Perry, Pickens, Pike, Randolph, Russell, St. Clair, Shelby, Sumter, Talladega, Tallapoosa, Tuscaloosa, Walker, Washington, Wilcox, and Winston counties.
Ashland, Alabama Location
83825 Highway 9
Ashland, AL 36251
Troy, Alabama Location
1330 Highway 231 South
Troy, AL 36081
Chatom, Alabama Location
14600 St. Stephens Ave.
Chatom, AL 36518