Events
The Journey Detox and Recovery, LLC., participates in community events such as health fairs across the state, teen-outreach seminars and awareness events. We present hospital in-service events in Alabama and surrounding states, as well as working with The Homeless Outreach Coalition. We are involved with the Calhoun County Chamber of Commerce and actively participate in The State of Alabama Drug Court Conferences. The Journey has been a part of The Opioid Roundtable discussions in Oxford, Alabama. We have also participated in countless other events such as the Support Breast Cancer Awareness Fairs, Tailgate Tuscaloosa, Oxford Fest, located in Oxford, Alabama. and The Heroin Walk in Birmingham, Alabama.
Each year we participate in The University of South Alabama's Project Homeless, as well as, The State of Alabama Judicial College Conference on Substance Abuse, which is also held each year involving Drug Court Professionals. The Journey is also a participate and sponsor of ASADS, The Alabama School of Alcohol and Other Drug Studies.
If you have an event you would like for us to attend, or if you have a group who may be interested in learning more about addiction and the process of recovery, please contact our Community Outreach and Education Specialist, Angel Odom, at angel.journeydetox@gmail.com or 251-233-1614.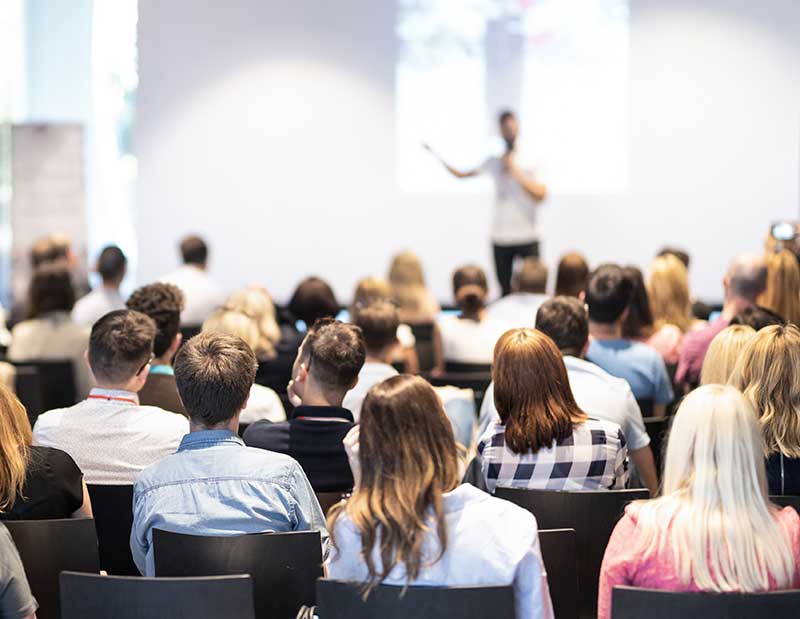 Recovery Is Not a Destination, It's a Journey
Ashland, Alabama Location
83825 Highway 9
Ashland, AL 36251
Troy, Alabama Location
1330 Highway 231 South
Troy, AL 36081
Chatom, Alabama Location
14600 St. Stephens Ave.
Chatom, AL 36518