Insurance
Most insurances accepted and private pay options are available. Give us a call for details.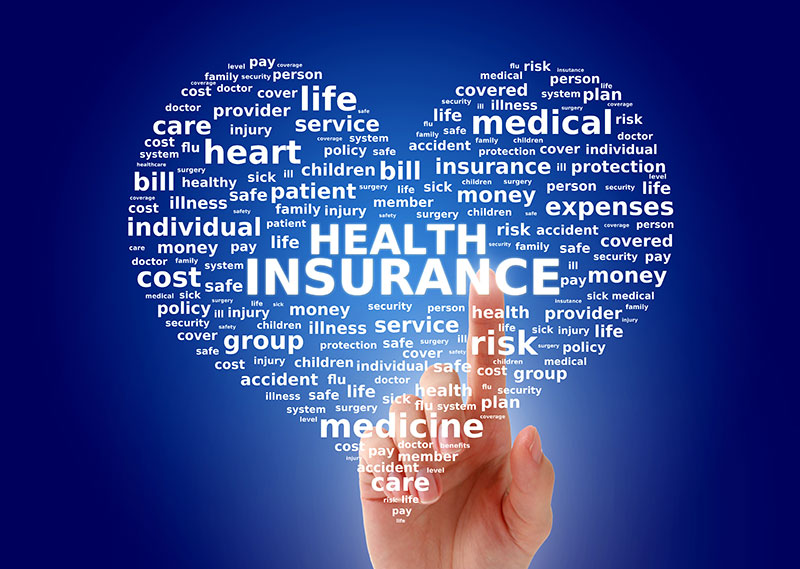 Recovery Is Not a Destination, It's a Journey
Alabama drug and alchohol rehab available in Autauga, Baldwin, Barbour, Bibb, Blount Bullock, Butler, Calhoun, Chambers, Cherokee, Chilton, Choctaw, Clarke, Clay, Cleburne, Coffee, Colbert, Conecuh, Coosa, Covington, Crenshaw, Cullman, Dale, Dallas, DeKalb, Elmore, Escambia, Etowa, Fayette, Franklin, Geneva, Greene, Hale, Henry, Houston, Jackson, Jeffereson, Lamar, Lauderdale, Lawrence, Lee Limestone, Lowndes, Macon, Madison, Marengo, Marion, Marshall, Mobile, Monroe, Montgomery, Morgan, Perry, Pickens, Pike, Randolph, Russell, St. Clair, Shelby, Sumter, Talladega, Tallapoosa, Tuscaloosa, Walker, Washington, Wilcox, and Winston counties.
Ashland, Alabama Location
83825 Highway 9
Ashland, AL 36251
Troy, Alabama Location
1330 Highway 231 South
Troy, AL 36081
Chatom, Alabama Location
14600 St. Stephens Ave.
Chatom, AL 36518