Marijuana Addiction Recovery in Alabama
Marijuana is as addictive as alcohol. Approximately 10% of people who smoke marijuana will get addicted to it. That means 90% of people can use it recreationally. But for the other 10%, marijuana is not a harmless herb. They will have difficulty controlling their use, and they will continue to use even though it has negative consequences to their life. Every day people enter rehab programs or go to a 12-step group to deal with their marijuana addiction.
One study looked at 2,446 young adults between the ages of 14 to 24, and followed them for a period of 4 years. Approximately 10% met the criteria for marijuana addiction. 17% experienced withdrawal when they stopped using, 14% had difficulty controlling their use, and 13% continued to use even though they had health problems due to their marijuana use.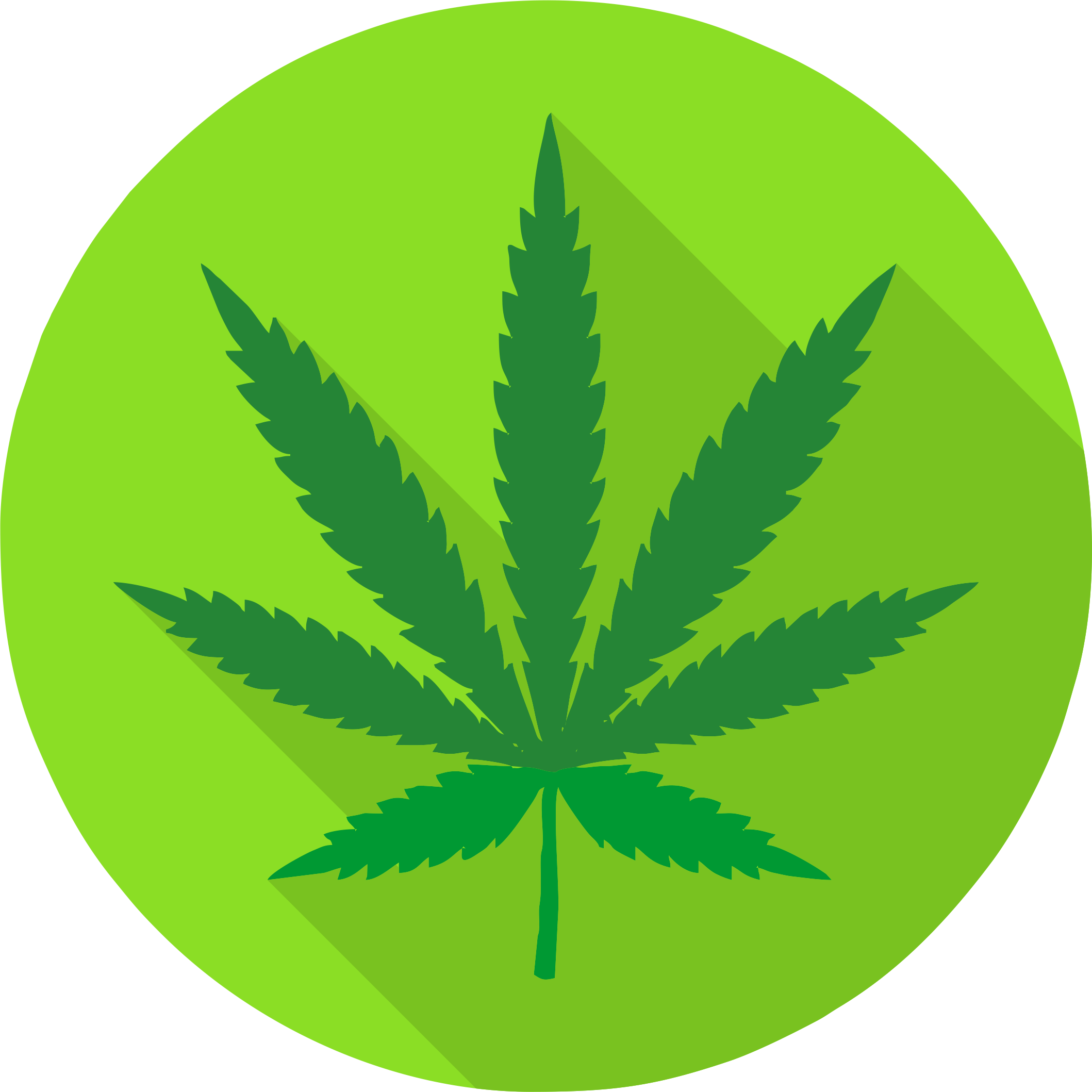 Recovery Is Not a Destination, It's a Journey
Ashland, Alabama Location
83825 Highway 9
Ashland, AL 36251
Troy, Alabama Location
1330 Highway 231 South
Troy, AL 36081
Chatom, Alabama Location
14600 St. Stephens Ave.
Chatom, AL 36518