Methamphetamine Addiction Recovery in Alabama
Meth is one of the most devastating and vicious drugs on the market. The PBS documentary series Frontline explains that, like most drugs, meth derives its effectiveness from forcing the brain to pump out dopamine, the neurotransmitter that induces a sense of satisfaction from a job well done. Any number of activities and tasks can cause a release of dopamine from the brain, but drugs hijack that system and push the brain to secrete more dopamine than is normal and healthy. Meth is so powerful that it is instantly habit-forming, opening the door to long-term consumption.
Over time, meth actually destroys dopamine receptors in the brain, rendering the patient incapable of experiencing pleasure through any other means or source aside from the meth. Meth becomes the center of users' lives; their resources, time, energy, and focus are spent on getting meth. Social circles, professional obligations, and even family become less important, since the natural impulses to succeed in those areas have been crushed by the force of the constant meth use. Treatment and rehabilitation can bring restoration, but there is a significant risk of permanent cognitive impairment if meth use is unchecked.
The effects of methamphetamine go far beyond the psychological.
Some of the physical effects of meth use:
Weight loss (meth shuts down the brain's hunger centers)
Sleep deprivation (the constant stimulation shorts out the need for sleep)
Dehydration
Elevated body temperature
Skin abscesses (caused by injecting meth into the skin, instead a vein)
Osteoporosis (teeth and bones become easily breakable)
Decreased libido
Since meth radically alters the brain's chemistry, this change manifests in a number of behavioral changes as well. Patients experience severe paranoia (followed by social isolation), hallucinations, and aggressive behavior marked by wild mood swings.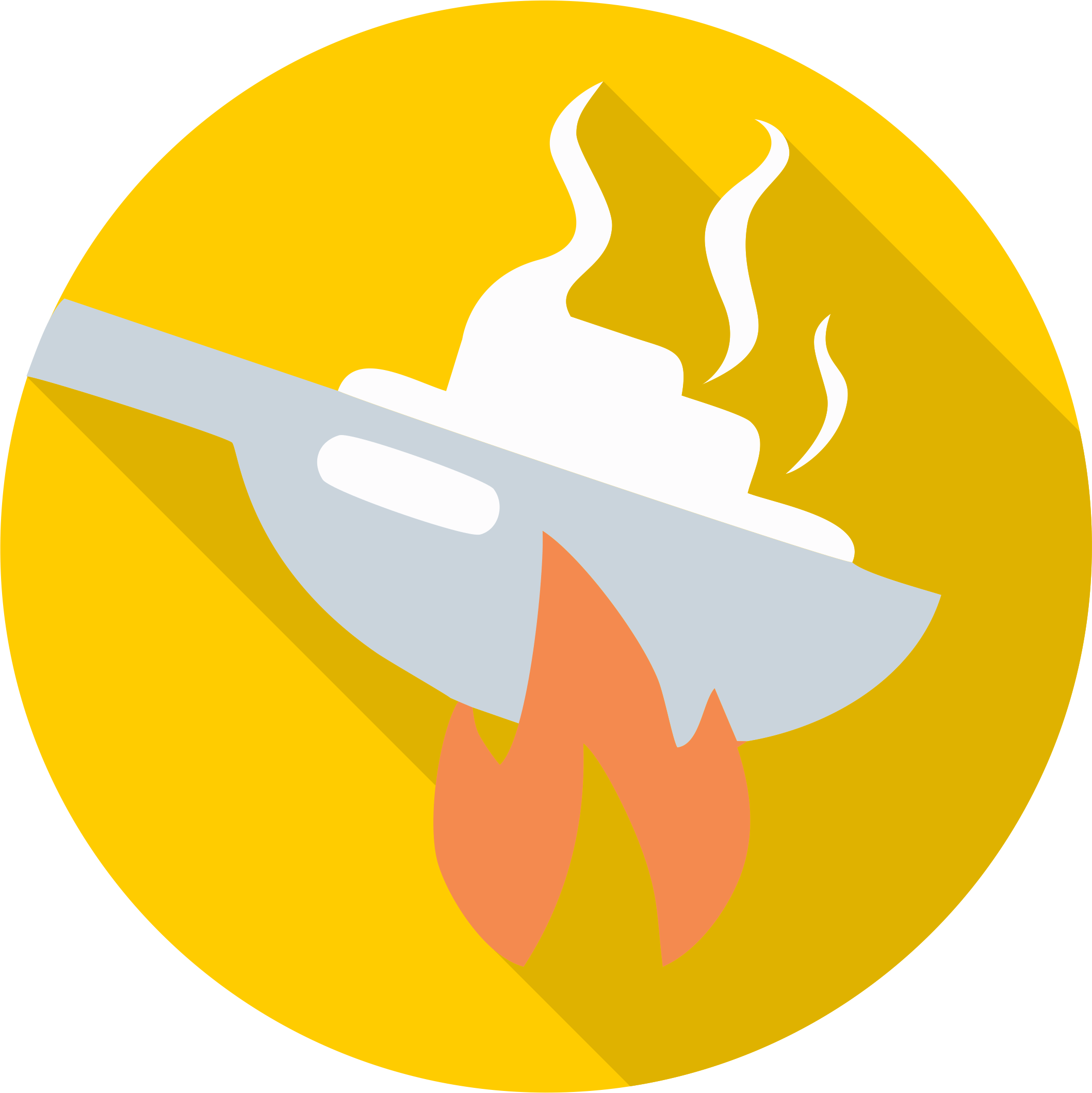 Recovery Is Not a Destination, It's a Journey
Alabama drug and alchohol rehab available in Autauga, Baldwin, Barbour, Bibb, Blount Bullock, Butler, Calhoun, Chambers, Cherokee, Chilton, Choctaw, Clarke, Clay, Cleburne, Coffee, Colbert, Conecuh, Coosa, Covington, Crenshaw, Cullman, Dale, Dallas, DeKalb, Elmore, Escambia, Etowa, Fayette, Franklin, Geneva, Greene, Hale, Henry, Houston, Jackson, Jeffereson, Lamar, Lauderdale, Lawrence, Lee Limestone, Lowndes, Macon, Madison, Marengo, Marion, Marshall, Mobile, Monroe, Montgomery, Morgan, Perry, Pickens, Pike, Randolph, Russell, St. Clair, Shelby, Sumter, Talladega, Tallapoosa, Tuscaloosa, Walker, Washington, Wilcox, and Winston counties.
Ashland, Alabama Location
83825 Highway 9
Ashland, AL 36251
Troy, Alabama Location
1330 Highway 231 South
Troy, AL 36081
Chatom, Alabama Location
14600 St. Stephens Ave.
Chatom, AL 36518