Painkiller Addiction Recovery
Painkillers are among the most prescribed drugs in the U.S., and they're also some of the most addictive. Prescription painkillers tend to lead to a feeling of euphoria for the person taking them, and that, in turn, leads to the rapid development of dependency in many cases. With prescription painkillers, addiction is both physical and psychological, and when physical dependence occurs, it can lead to a higher level of tolerance as well as withdrawal symptoms if the addicted person attempts to stop taking these drugs.
Painkillers are often opioids, and they may be divided into two primary categories, which are strong and weak. Opioids can be used to treat severe or acute pain, as well as chronic, long-term, pain. Opioids are also called opiates, and there are many different types of opioid painkillers. Some of the weaker options include codeine and dihydrocodeine.
Often people will wonder what drugs are painkillers, or how are they different from over the counter painkillers. The following is a prescription painkiller list of some of the most commonly used and also abused drugs, as well as a listing of their street/brand/generic names.
Codeine: Codeine can create what's seen as a high, but the strength and effects can vary. Some of the street names for it include Cody and Captain Cody. When codeine syrup is mixed with alcohol, it's often called Lean, Sizzurp and Purple Drank. The generic name is codeine, and there is no brand name. It's often combined with acetaminophen or aspirin.
Darvocet/Darvon

 

(this is now banned by the FDA, although it may still be in circulation)
Demerol: The generic name of Demerol HCl is meperidine, and this drug is used in the treatment of moderate to severe pain. The street name for Demerol is Demmies.
Dilaudid: The generic name of Dilaudid is hydromorphone, and other brand names can include Exalgo and Hydrostat IR. This prescription pain medication is used for moderate to severe pain treatment, and street names may include D, Dillies, and Dust.
Fentanyl: Fentanyl is a synthetic opioid that is 50 to 100 times more powerful than morphine. This Schedule II painkiller is used to treat severe pain or sometimes chronic pain. Other prescription names include Actiq, Duragesic, and Sublimaze. Street names include Apache, China Girl, China White, and Dance Fever. When sold on the streets, Fentanyl is often combined with heroin.
Hydrocodone: Hydrocodone can include Norco, Vicodin, Lorcet and Lortab. This opioid pain medication is used for severe pain, and it's also available as Zohydro ER and Hysingla ER, which are extended-release versions of the drug. Street names may include Hydro, Narco, and Vickies.
Methadone: Methadone, which also has the brand names Dolophine, Methadose, Methadose Sugar-Free and Diskets, is a drug that's often used to treat the withdrawal symptoms associated with stopping the use of heroin, but it can become addictive on its own as well. Street names may include wafer, amidone, and fizzies.
Morphine: Morphine is the generic name of a powerful painkiller also known as AVINza, Kadian, and MS Contin. It's usually prescribed for moderate to severe pain, and there is an extended release version that is used for constant pain treatment. Morphine isn't meant to be used for as-needed pain treatment, and it's not for short-term pain following Morphine has many street names, some of which may include dreamer, emsel, first fine and God's drug.
Oxycodone: Oxycodone is the generic name of OxyCONTIN, Oxyfast, Roxicodone, and Xtampza It's used to treat moderate to severe pain, and the extended release version can be used for constant pain treatment. Street names include hillbilly heroin, kicker, Oxy, Percs, and Roxy.
Tramadol: Tramadol is a prescription painkiller that some caregivers see as a safer alternative to other painkillers, although it's becoming increasingly problematic regarding Tramadol, sold under the brand name Ultram, is known by street names of Ultras, chill pills and OxyContin Lite.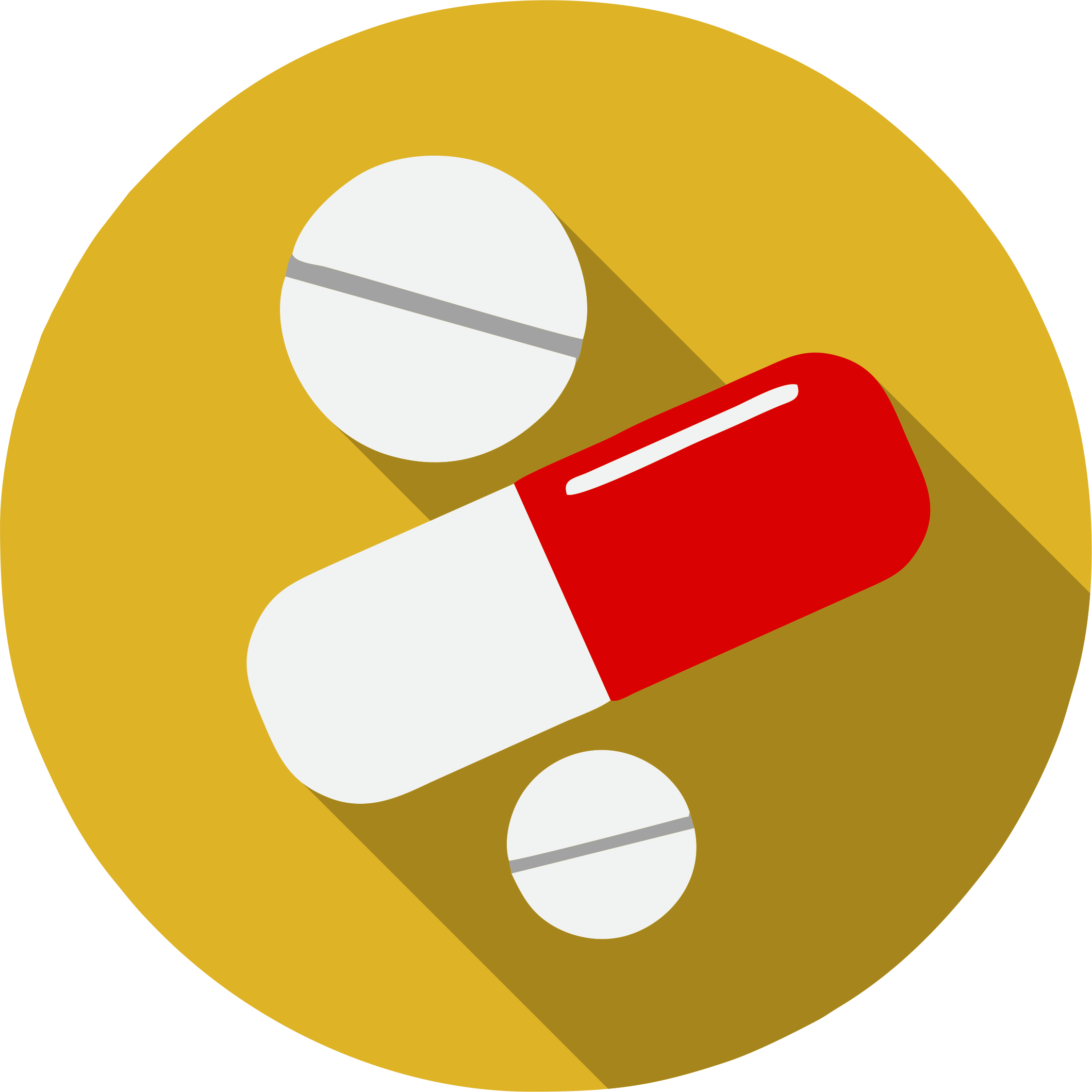 Recovery Is Not a Destination, It's a Journey
Alabama drug and alchohol rehab available in Autauga, Baldwin, Barbour, Bibb, Blount Bullock, Butler, Calhoun, Chambers, Cherokee, Chilton, Choctaw, Clarke, Clay, Cleburne, Coffee, Colbert, Conecuh, Coosa, Covington, Crenshaw, Cullman, Dale, Dallas, DeKalb, Elmore, Escambia, Etowa, Fayette, Franklin, Geneva, Greene, Hale, Henry, Houston, Jackson, Jeffereson, Lamar, Lauderdale, Lawrence, Lee Limestone, Lowndes, Macon, Madison, Marengo, Marion, Marshall, Mobile, Monroe, Montgomery, Morgan, Perry, Pickens, Pike, Randolph, Russell, St. Clair, Shelby, Sumter, Talladega, Tallapoosa, Tuscaloosa, Walker, Washington, Wilcox, and Winston counties.
Ashland, Alabama Location
83825 Highway 9
Ashland, AL 36251
Troy, Alabama Location
1330 Highway 231 South
Troy, AL 36081
Chatom, Alabama Location
14600 St. Stephens Ave.
Chatom, AL 36518